ONGOING 2023
October: Kwaidan exhibition is going next to
Yaizu Lafcadio Hearn Memorial Museum
in Yaizu, Shizuoka, Japan. Opening on 14th October. The exhibition will continue there until January 2024.
October: The Ballinglen Museum of Art First Biennial Exhibition.
International open call in the West of Ireland.
The exhibition will continue until January 2024.
Internalum (vi)
won The Ice House Award.
September:
Healing Experiments.
Research residency at
Uillinn: West Cork Arts Centre.
is supported by a residency grant from Fingal County Council.
Preperation work for the public engagement at Uillinn was supported by an Artist Bursary from Mayo County Council.
https://www.westcorkartscentre.com/nuala-clarke
---

May- September: Dream Drawing - wind, Onsight 2023 - National Museum of Ireland, Country Life, Turlough, Co. Mayo.

June- September: Kwaidan: Encounters with Lafcadio Hearn / An Exhibition of Work by Irish and Japanese Artists, The Lafcadio Hearn Museum, Matsue, Japan

July: 'Connections' Boyle Arts Festival, King House, Boyle Co. Roscommon.

July: 'Impressions' Hamilton Gallery, Castle St, Sligo. 2023 marks 100 years since W B Yeats was awarded the Nobel Prize for Literature. Over the last ten years hundreds of artists living and working in Ireland have responded to a series of annual invited artist exhibitions at Hamilton Gallery, themed on iconic poems by W B Yeats. This exhibition marks the culmination of Irelands Decade of Centenaries programme at Hamilton Gallery.

Also with Hamilton Gallery "Ancestral Houses" is currently showing in Beijing before touring to other cities in China.




Ocular Histories, 90x110cm acrylic on canvas 2023.

June 23rd: Presented 'An Artist Reads Boyle' at the Robert Boyle Summer School, Waterford, June 2023.


---
2 week residency at The Tyrone Guthrie Centre, November 2022


In November, I visited the British Library and The Wellcome Collection to see some papers related to Robert Boyle his family and 17th Century recipe books - household records of tried and tested medicinal recipes.


Thanks to 2022 bursary funding from Fingal County Council.

---


PAST:



'Inherit'
Place|Lab Collective Group Exhibition

at CASC Gallery, Chester
in November/December 2022.

Private view 25 November 2022 5.00 pm - 8.00 pm.
Address: Forum Shopping Centre, Northgate Street, Chester, CH1 2BY
Has an inheritance ever not been important? Through millennia power and borders have shifted, families allied and fallen apart. From the minute to immense, personal to global an inheritance holds land, environment, body, blood and time as its mainstays.
There is a publication accompanying the exhibition, available at the gallery, which includes 'I Am the Sun and the Heir', a commissioned essay by Christopher Lynn.
The exhibition was selected by Nuala Clarke and Joanna Kidney from a submission of works by
Place|Lab
artists.

It will tour to Contemporary Art Space Chester [CASC] UK in November 2022 and to Springville Museum, Utah, USA in 2024.
https://www.icelandinherit.com

Place|Lab Collective (initiated by a core group of fellows at Ballinglen Arts Foundation- Nuala Clarke, Joanna Kidney, Karina Nöel Hean, Joe Ostraff and Melinda Ostraff) is a multi-disciplinary collective of 17 artists from the USA, UK and Ireland. They have been collaborating on art projects in one way or another for over ten years. The work in this exhibition represents a range of practices that include, painting, drawing, printmaking, letterpress, book arts, video, performance art, installation work, graphic design and music.

Artists: Gary Barton USA, Jennifer Barton USA, Claudine Bigelow USA, Mark Bigelow USA, Gillian Catherine USA, Nuala Clarke IRL, Joanna Kidney IRL, Melanie Mowinski USA, Mercedes Ng USA, Karina Noel Hean USA, Hannah Ostraff USA, Joseph Ostraff USA, Melinda Ostraff USA, Linda Reynolds USA, Michelle Rowley UK, Jen Watson USA, Sally Weaver UK

The seed of this exhibition was sown when Place|Lab Collective gathered as a group in Iceland in 2019 to explore their diversity and commonality. Each conversation and collaborative interaction formed a mycelium-like net of connections between artists and ideas. Each artist has responded with that which is uppermost in their minds. There is an urgency to this work as it is rooted in this time, on this globe.


Moving Outwards Incrementally: Nuala Clarke & Shona Macdonald
@The Ballina Arts Centre
10th September – 29th October

Opened Saturday September 10th, 3pm.

"I live my life in widening circles/that reach out across the world."

- Rainer Maria Rilke.


"In the work of Nuala Clarke (Ireland) and Shona Macdonald (Scotland/USA), there are cycles of coming and going, ebbs and tides. We are together in our coming and going between these northern Isles and the great mass of America. Living in or out of rhythm with the leaving and returning; The age we are and the age we live in. We are brought together by a mutual understanding of these tides, and the passage of time. We listen and respond to the ground beneath and the sky above, to water, the sound and silences of rain. All this here is as a pebble dropped in a puddle, ripples moving outwards incrementally…"


---

Spring 2022


A small act: 'Dance in the Key of Paternal Grandmother' - with Dr. Rajinder Singh as part of FOLKLIFE a curated programme by Culture Works and a collaboration between the National Museum of Ireland - Country Life, The Linenhall Arts Centre, Artsquad and Mayo Arts Office, funded by the Arts Council under its Faoin Speir initiative.



---
Opening May 23rd The RHA Annual Exhibition

- Experiment into the right angle necessary to create a gentle upturn of spirits, 60x80x4cm acrylic on board 2022

July 30 2022. I had the good fortune this week to see this 'Memorandum of an agreement between Valentine Greatrakes and Richard Boyle, 2nd Earl of Cork, (Robert Boyles brother) concerning the boundaries of an estate in County Waterford, from 24 May 1669'.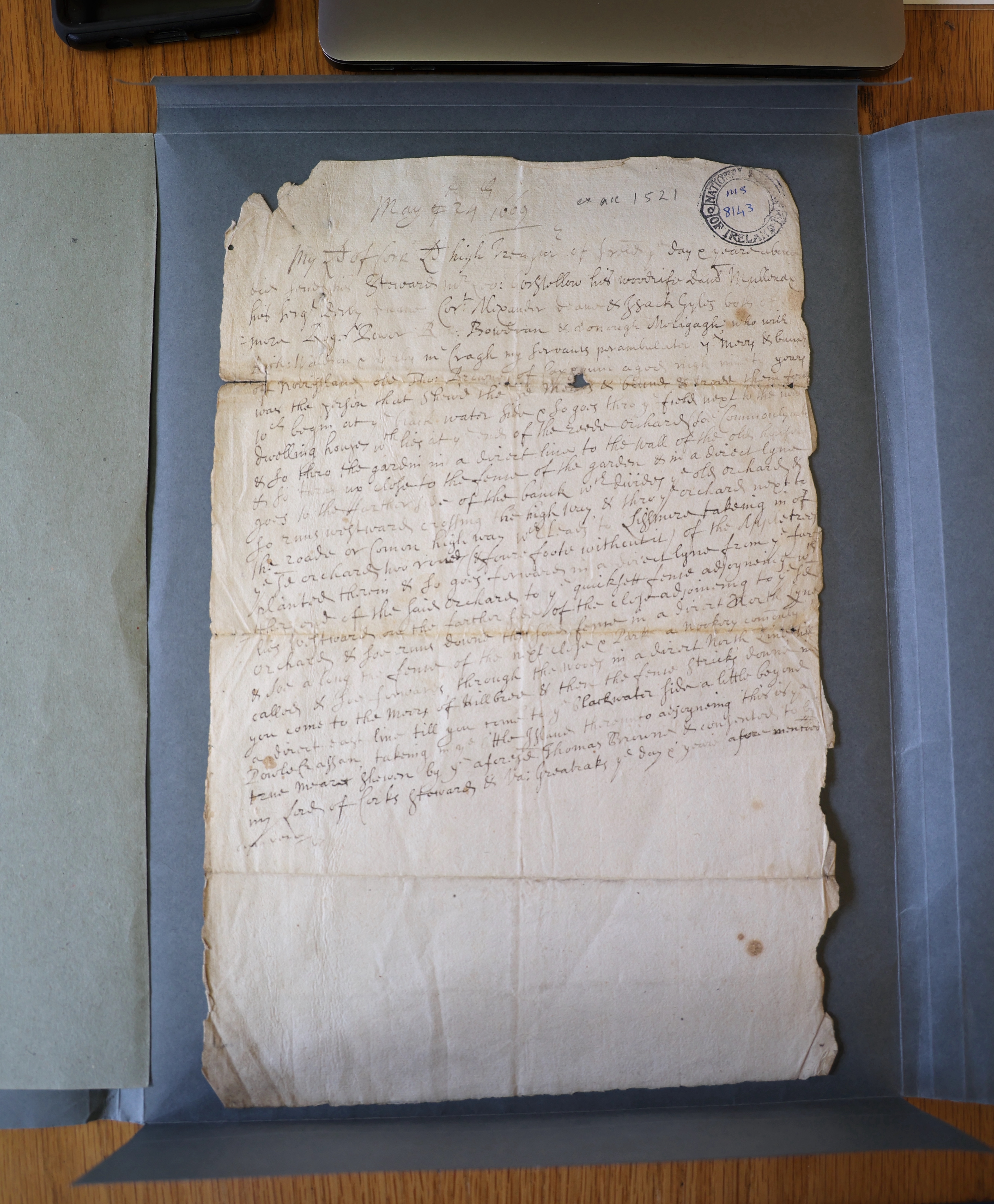 Greatrakes was a faith healer known as The Stroker. He spent some years in England and was invited by Roger, another of Robert Boyle's brothers to help cure his wifes headaches. Although Greatrakes didn't manage to do that he was quite a sensation. He made himself available to all classes, king to maid as a 'layer on of hands', healer of diverse ailments. In 1666, just after the plague, Greatrakes was hosted by Lady Katherine Ranelagh in London. Her brother Robert spent time with him to assess his efficacy, even using Greakrakes glove himself.
This letter shows that although Valentine did not continue practicing faith healing he had not fallen out with the Boyles as he returned to Ireland as their neighbour.
References:
Lady Ranelagh, The Incomparable Life of Robert Boyle's Sister, Michelle DiMeo / Boyle Between God and Science, Michael Hunter / National Library of Ireland MS 8143 / Wikipedia
I am searching out 17th Century Recipe/Receipt Books - household records of medicinal recipes and any related material on cures and talismans. This research is funded thanks to an artist bursary from Fingal County Council
@fingalartsoffice

April 30th 2022
The Mayo Day Art Exhibition, in the windows of Main and Castle St, Castlebar, reflecting on the theme 'People and Places of Mayo' curated by acclaimed artist and native of Mayo, Joanna Hopkins includes this and other pieces.
I was listening to the pauses
91.5x71.5cm acrylic on canvas, 2021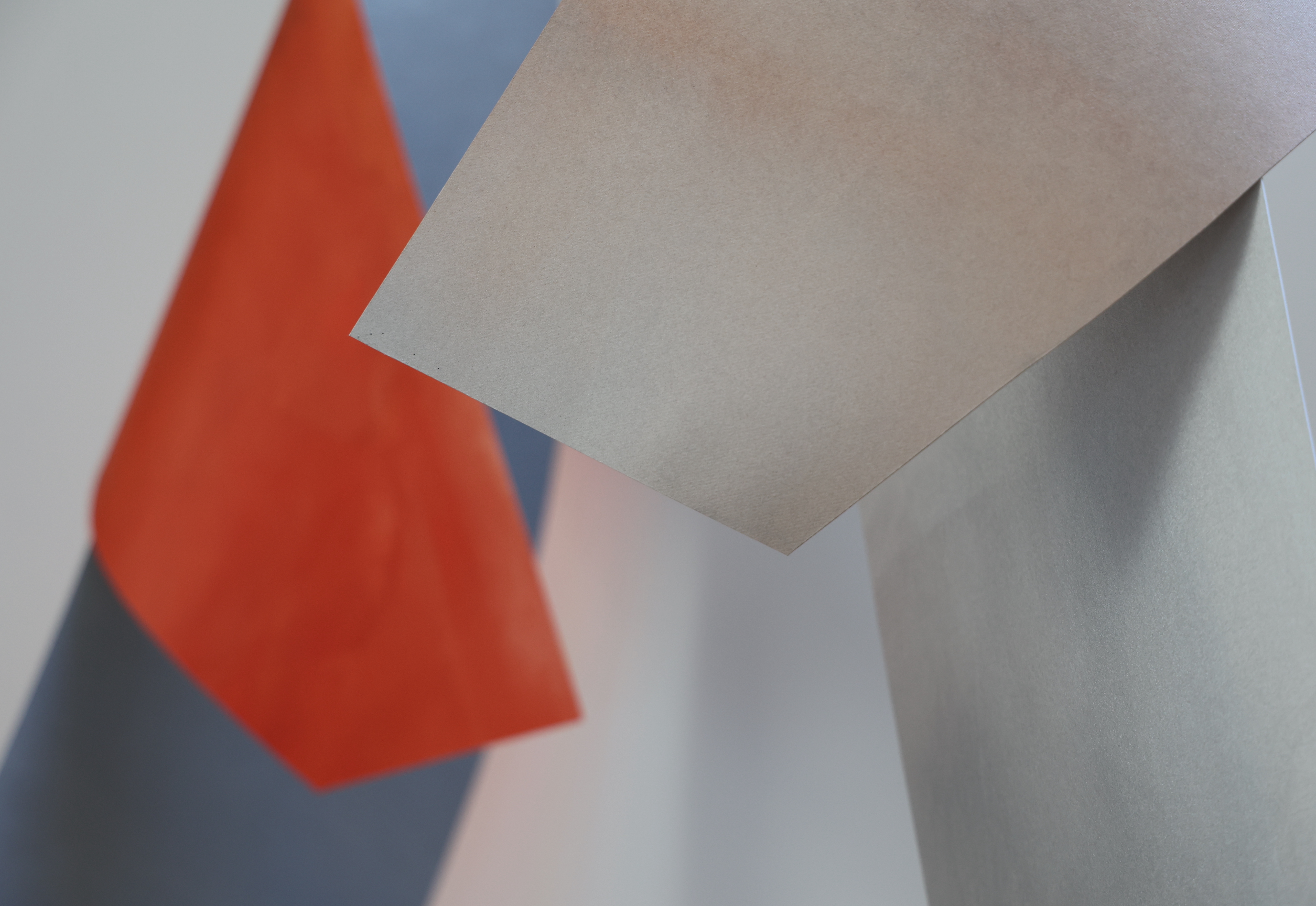 March 2022. Mayo County Council have awarded me a bursary to develop
this
piece of work further.
THANK YOU!












The new Mayo Hospice in Castlebar has accepted this work for its Day room.
Internalum (xi). I hope it has a positive impact on somebodys day.

to donate:
https://www.hospice.ie/donations/donate-online/
---



2021/22



That these years works are a product of all that has come before can be said of every year. But in these few years ALL that I have been concerned with, all strings, strands, threads, wonderings, obsessions are coming together in one handful.

Some time soon, likely not this year, the product of this work will become evident.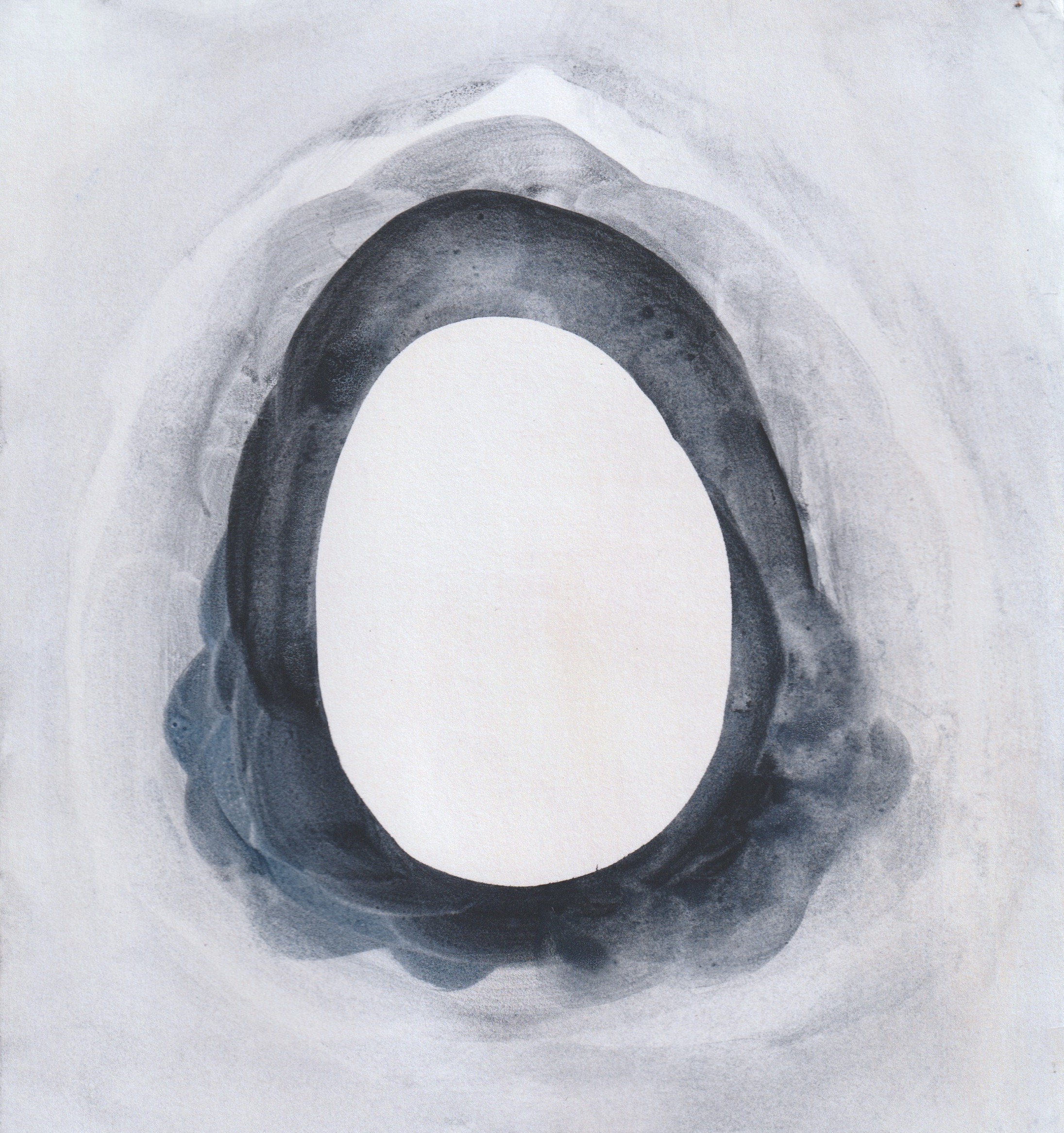 I am conducting research into the effect that proximity to abstract art can have on the human body so as to interrogate its possible direct usefulness as a healing object.
The benefit of art to emotional well-being and, as an extension, physical health is well documented and this is reflected in society - in everything from popular culture to public health policy.
I want to suggest that proximity to a work of abstract art can have a transformative effect and act as an object of healing for the viewer beyond the level that is generally accepted.
I am investigating as an artist/maker/researcher the direct impact substances such as light, colour, form and movement have on the body and mind. I will design then conduct experiments to see if works of art can be made to address specific ailments, predispositions or mental obfuscations.
In 2020 I was awarded an Arts Council Bursary which has enabled me to do this work.