2021



That this years work is a product of all that has come before can be said of every year. But this year ALL that I have been concerned with, all strings, strands, threads, wonderings, obsessions are coming together in one handful.

Some time soon, likely not this year, the product of this work will become evident.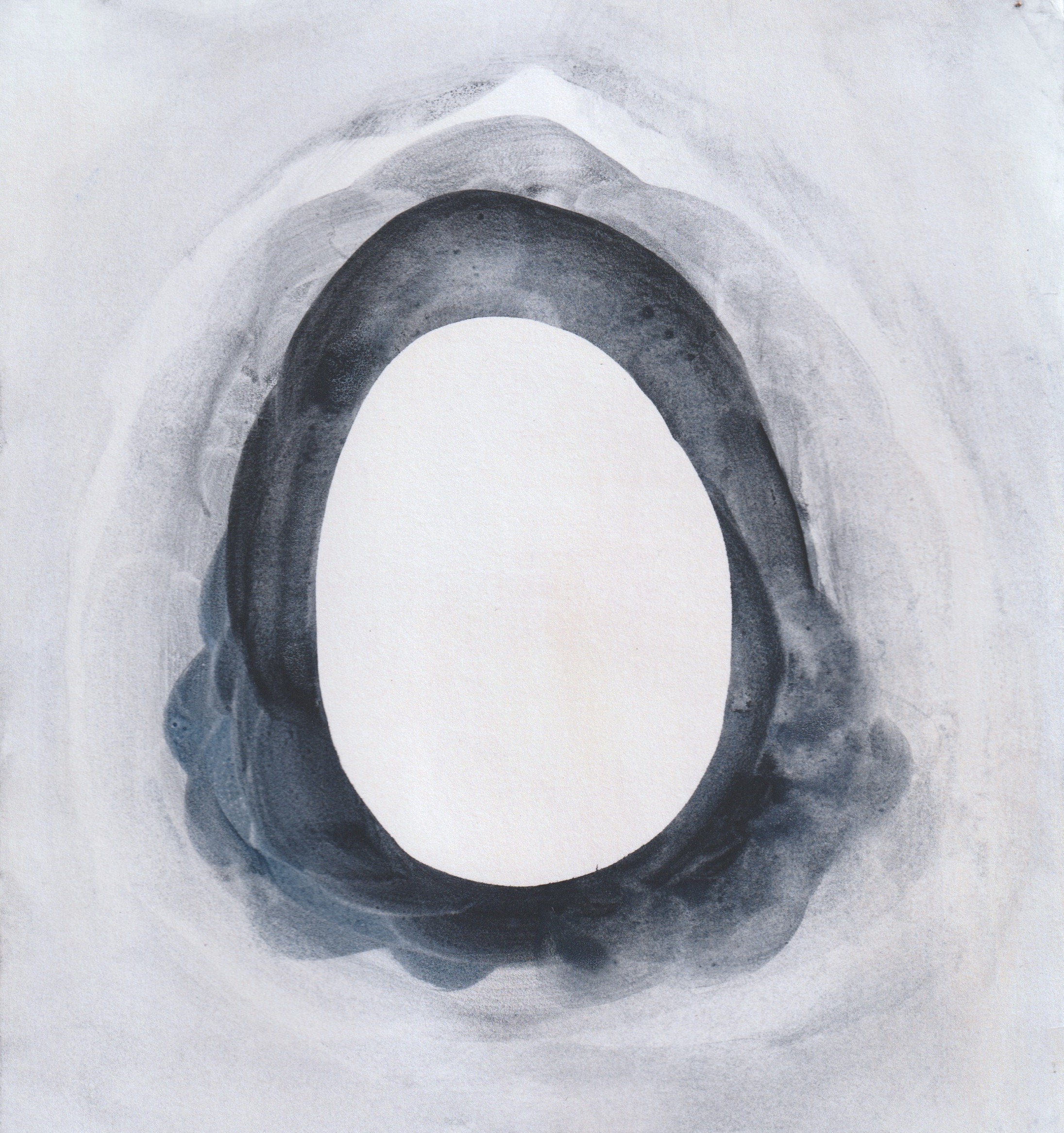 I am conducting research into the effect that proximity to abstract art can have on the human body so as to interrogate its possible direct usefulness as a healing object.
The benefit of art to emotional well-being and, as an extension, physical health is well documented and this is reflected in society - in everything from popular culture to public health policy.
I want to suggest that proximity to a work of abstract art can have a transformative effect and act as an object of healing for the viewer beyond the level that is generally accepted.
I am investigating as an artist/maker/researcher the direct impact substances such as light, colour, form and movement have on the body and mind. I will design then conduct experiments to see if works of art can be made to address specific ailments, predispositions or mental obfuscations.
In 2020 I was awarded an Arts Council Bursary which has enabled me to do this work.