Paintings 2016-2018

Landscape - a series of drawings

A few drawings made on residency in 2009 spent years on various studio walls. Extractions of landscape features from this place on the west coast of Ireland - The shape of the forestry climbing across a hill -The face of a cliff falling down to the water - cavities - landmasses intersections. Observed, re-observed, drawn, processed, imagined these monochrome shapes took on colour in 2016.

Paintings on board
various sizes between
30x20cm to 45x35cm







Landscape -acrylic on paper 2009 painted at Ballinglen Arts Foundatioln on a studio wall on Broadway, NY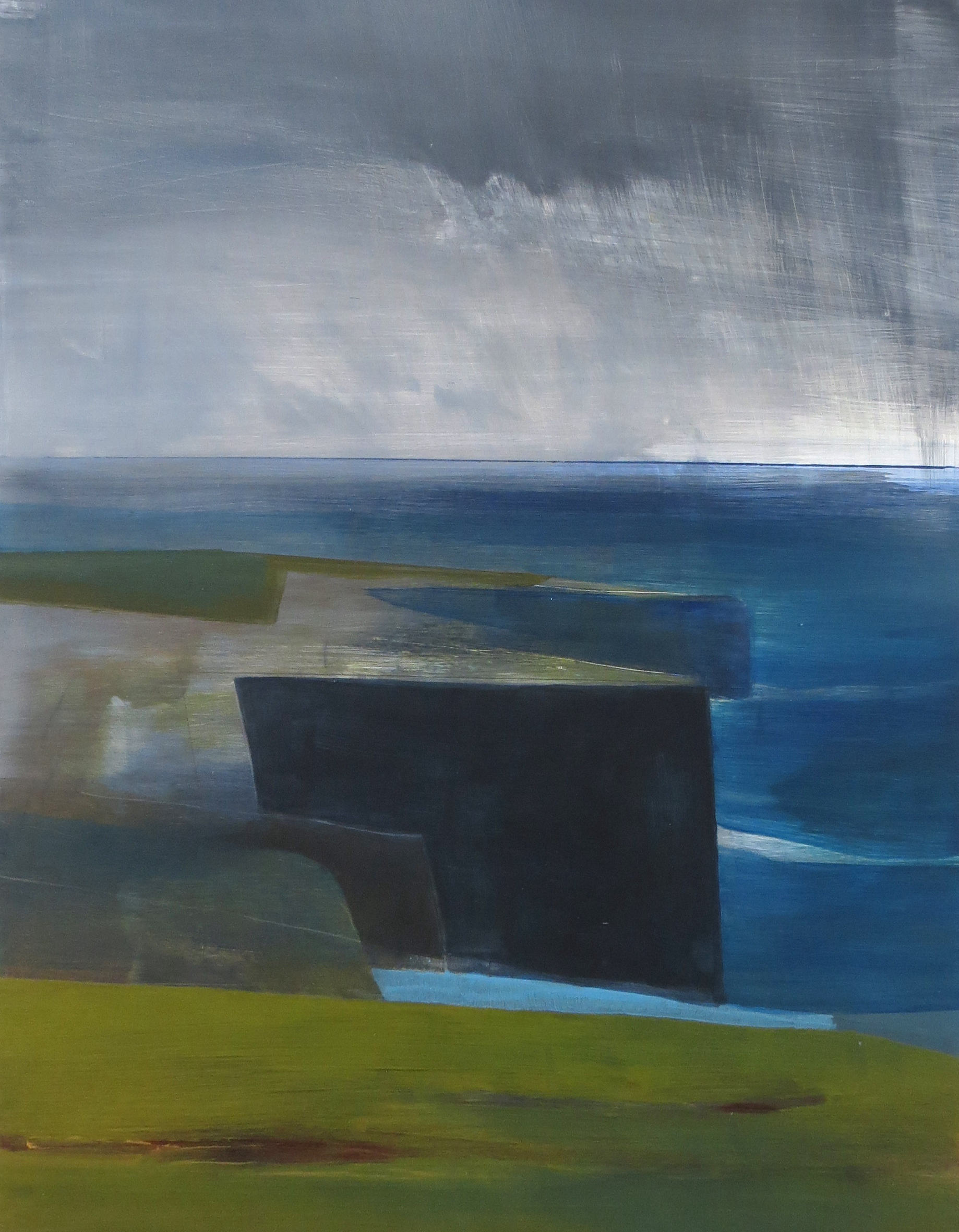 The lee shore 45x35cm (17.75x13.5") acrylic on board
Uí Breasail 45x35cm (17.75x13.5") acrylic on board 2016
Goddess Paintings

There is a goddess for every season, land form, malady or desire.
acrylic on board
small paintings



Achelois (she who washes away pain) 20x25cm
'Already we are boldly launched upon the deep' 45x35cm acrylic on board 2018
(private collection) Moby Dick again, perhaps always.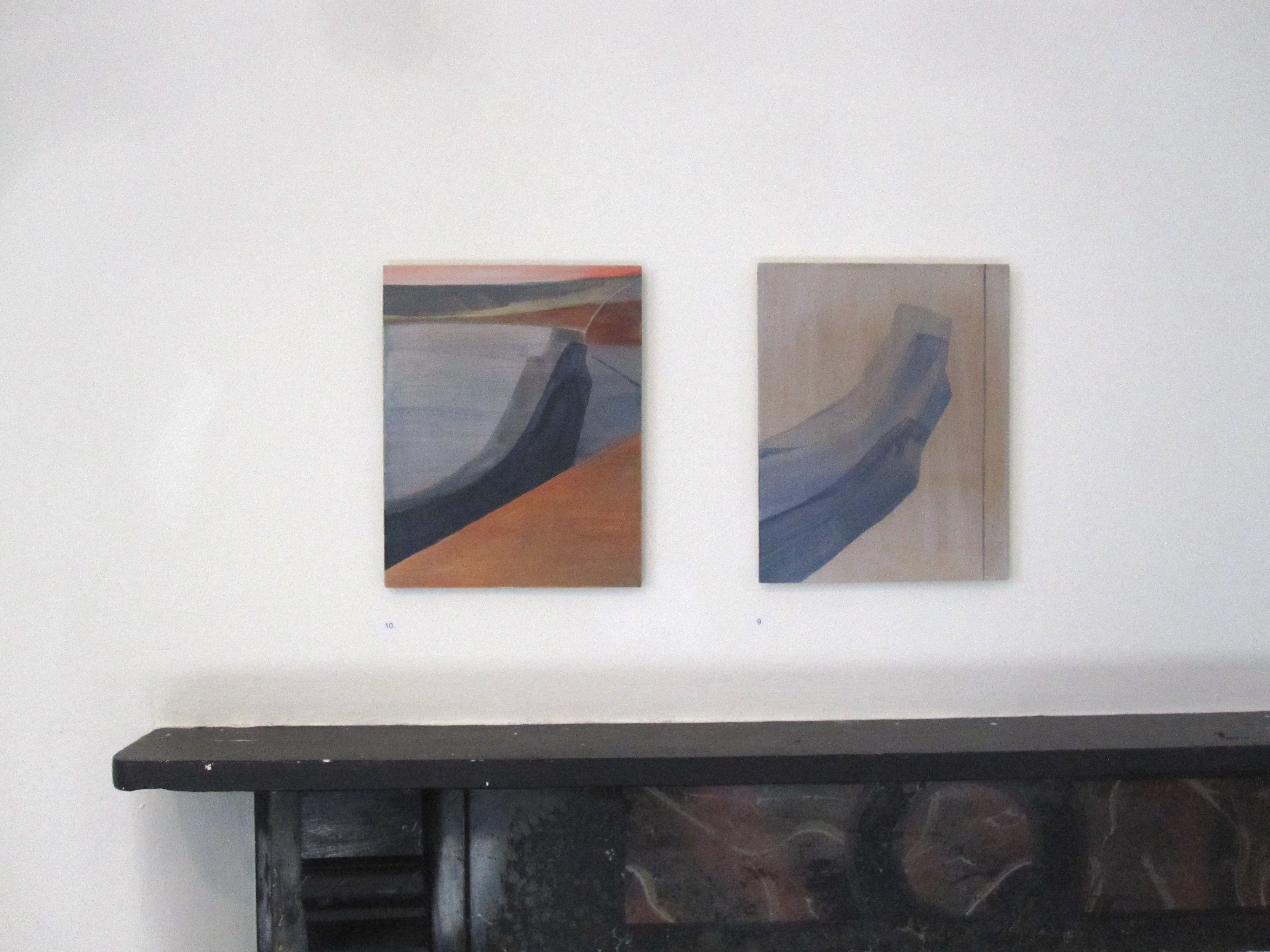 As above so below at The Linenhall, Castlebar, Co. Mayo.
One (or The Dragon Painting) acrylic on canvas, 147x132cm (58x52") 2017
Summer

midnight over the river - 40x40x4cm oil on canvas 2016
Light itself - 140x127cm (55x50") acrylic on canvas 2016





Fundamental Matter - 140x100cm acrylic on canvas 2018
Dream Matter - acrylic on canvas 140x100cm (55x40") 2018




Living now, where I do in a small town in the Irish countryside I have a clothesline, a yellow line which cuts across my view on the way through the house into the yard, to the studio, always in the periphery of my vision. I has been and will be showing up in the work.