Internalum - an ongoing series of paintings




Internalum - an invented word has its roots in internal (intrinsic) added to the neuter -um (neither one thing or another).

as above so below- body.

This work maps internal space, invisible to the eye, but known, felt. It externalises an abiding fascination with the space inside. It is made in awareness of the subtle body, where colour and form can be felt out and structure shifted until a rightness or truth is felt and recorded.


Internalum i- viii shown at 'As Above So Below', The Linenhall Art Centre, Castlebar, Co. Mayo in April 2017.

Internalum x-xix shown at 'Experiments and Considerations Touching Colours' at Customs House Gallery, Westport, Co. Mayo in April 2019

All works 45x35cm (17.3x13.3")
acrylic on board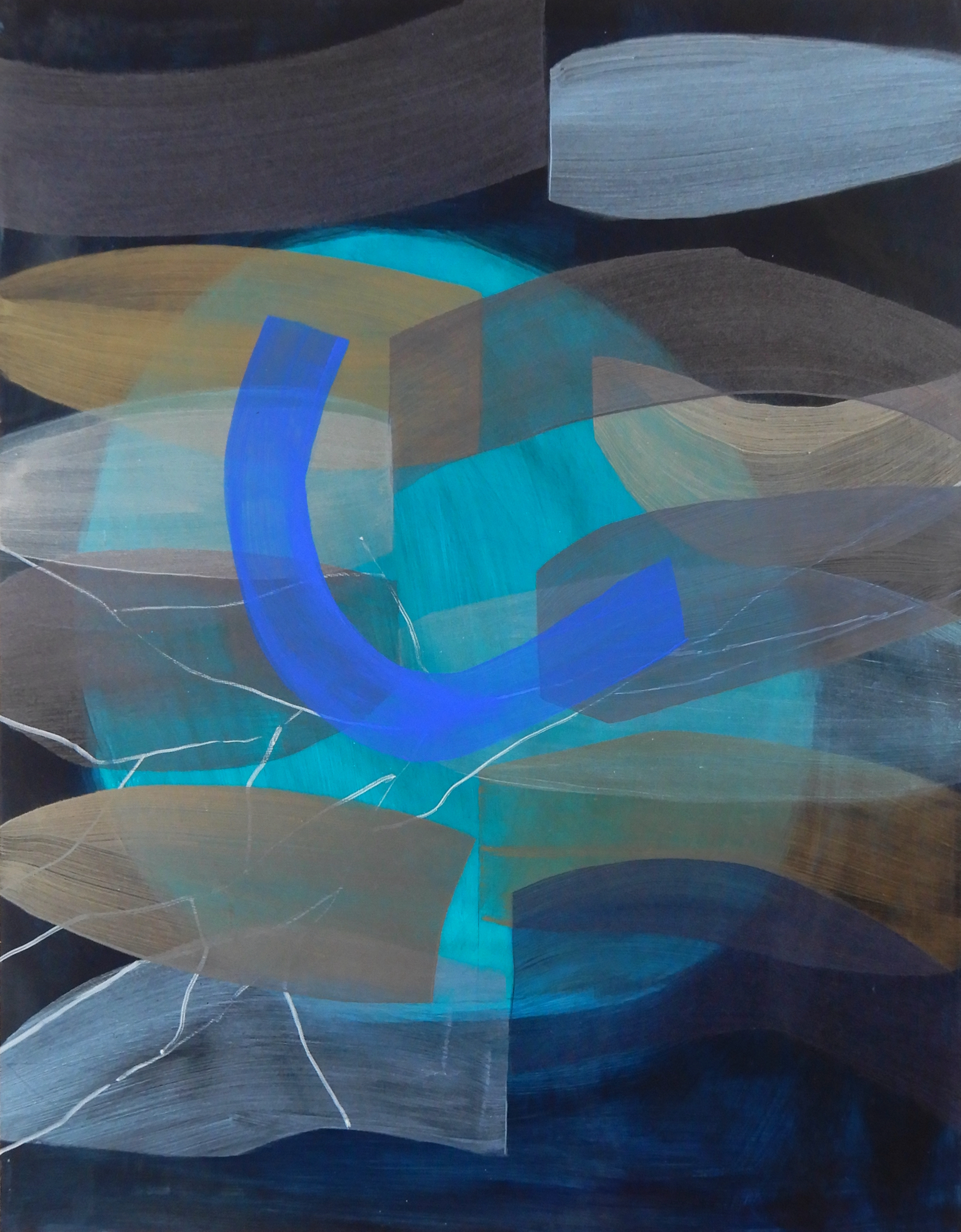 In 2019 I made body paintings as experiments in colour.
Robert Boyle used the terms Diaphanous Bodies, Shining Bodies and Colour'd Bodies repeatedly throughout his treatise on colour.
I used Metallic, iridescent and interference paint to experiment with light and time.